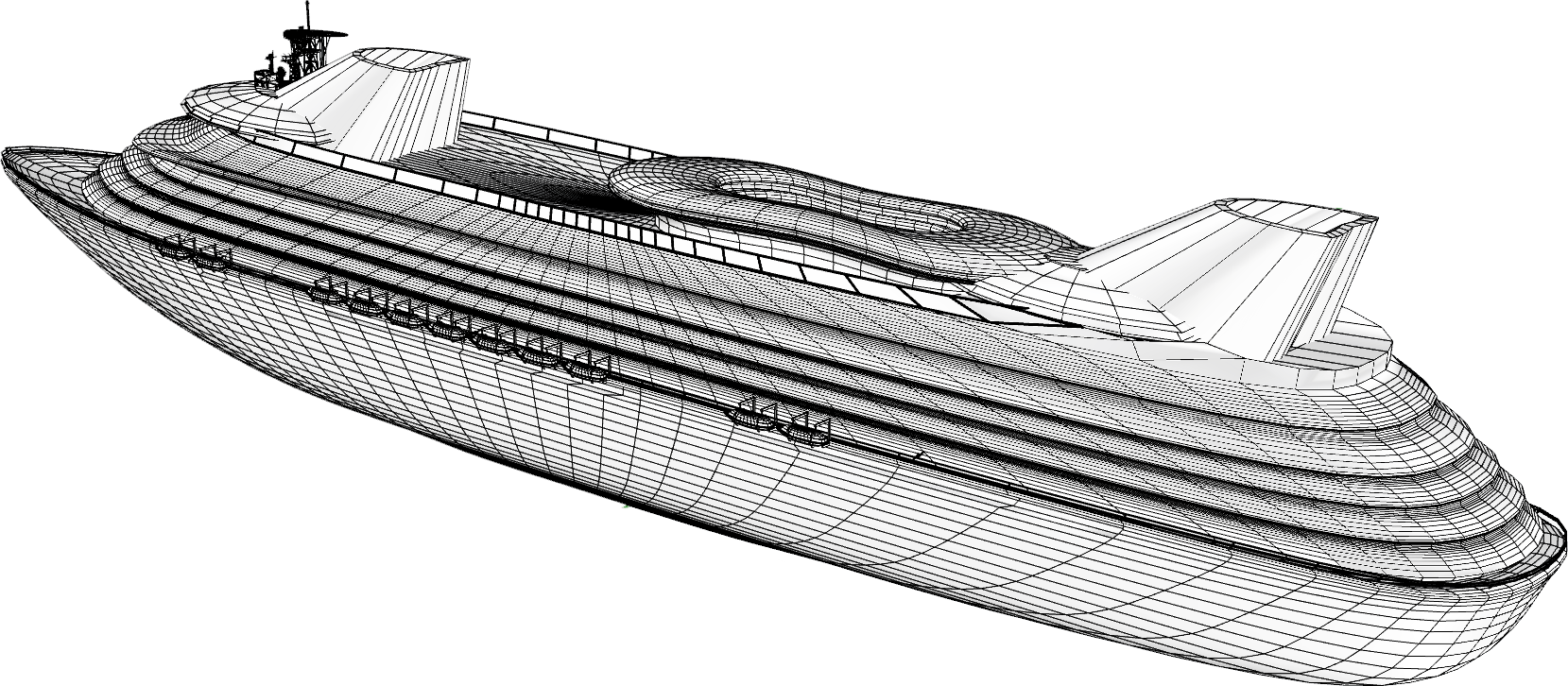 1 CUSTOMER REVIEW
by: Laura and Paul
︎︎︎︎︎
Great cruise!


Me and my husband always go on cruises. As we always say, "the less walking we have to do, the more time for relaxation!"
We are big fans of day drinking and the concept of "taps aff", and to be able to do both on a December day was amsolutely amazing. We were very impressed buy the multifuncionality of the boat - although not big fans of the music, too modern. I think they called it acid?
Loved the milkshakes too!
Would you recommend it?
YES
Mack Cruises

BY Experiential Experiences

Price varies per package

Experience the unforgettable experience of the experience of being an art student!

The MACK ON TOUR, aka MACK CRUISES takes the experience of being an art student on water! Grab a bunk below deck, sunbathe under the pale sky or jump into the top deck swimming pool. See a range of performances from the best of the DIY Glasgow scene and take part in a range of workshops! Mac Cruise departs from its original location (Mack Deck Tours), sails through the Clyde and makes its way to the Port Glasgow.