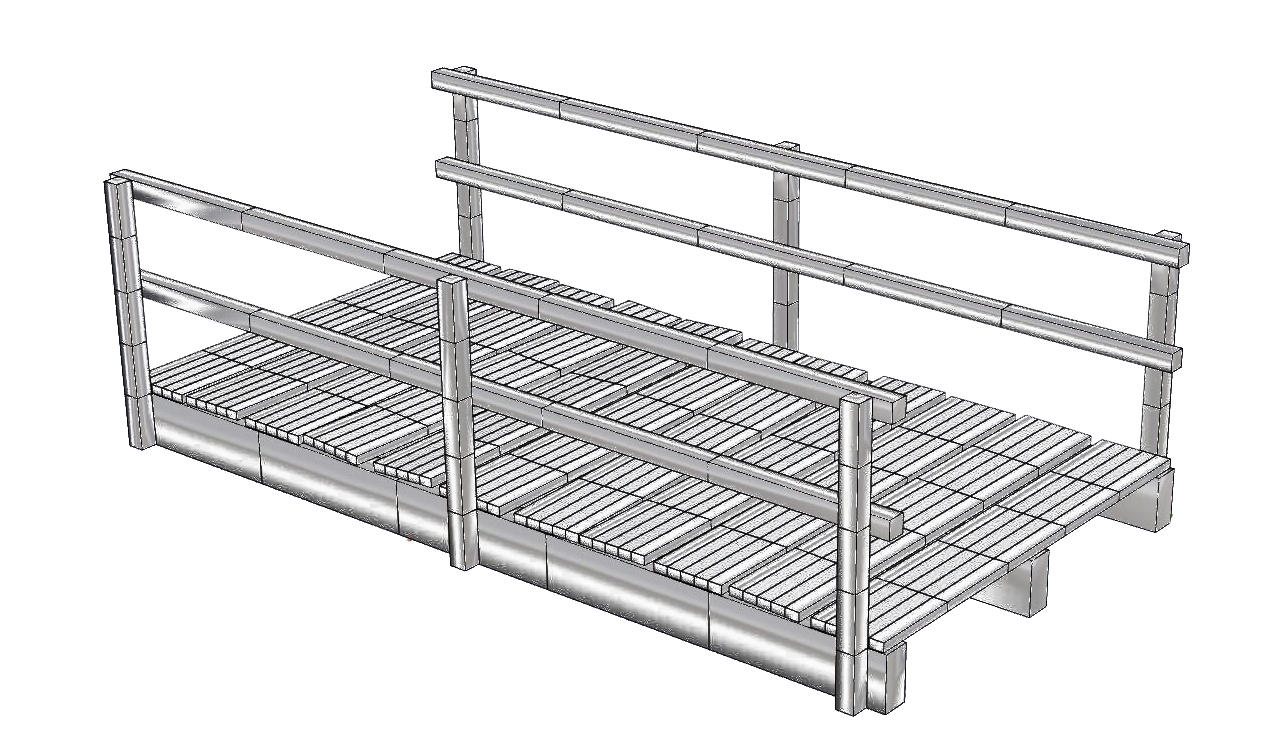 1 CUSTOMER REVIEW
by: Patrizia Verde
︎︎︎︎︎
WHAT A SHIT SHOW


I took my friend Bejal here for her 28th birthday! We were super excited because my gosh, we both love plants. We brought with us a flask of coffee and fresh croissants.
We entered the tranquil space + were immediately fulled with an overwhelming sense of calm. We sat down to drink our coffee and then, the sit show began - the glass roof began to close and in it trapped many birds. We walked across the bridge and a bird pooped on Bejal's hair! SHe wasn't best pleased! The rain was pretty awesome crashing onto te glass roof, but it was quite loud. Anyway, we procedeed to the croissants and two birds swooped past and took them from our hands! I jumped from anger and walked through a huge pile of splattered bird poo. Bejal was filming this, but she got grossed out after her camera got a hit as well. The gardens got very busy with people escaping from the rain and this angered/excited the birds even more, they were swarming aggresively and trying to escape through the closed roof - so much poo everywhere, I was covered!
However, a beautiful design - great homage to Mackintosh himself who was heavily inspired by Japanese design!
Would you recommend it?
NO
Indoor Public Gardens - Bridges

BY Council Flora Services

Free entry, donations accepted

Using the existing architectural design and the skeleton of the building, Council Flora has constructed and grown "indoor" public gardens - all for you to enjoy!

The structure is partially open, partially covered by a glass ceiling, letting the light pour through.

Gardens provide a tranquil, public space in one the busiest spots in the city, paying homage to original architecture and design by CRM.