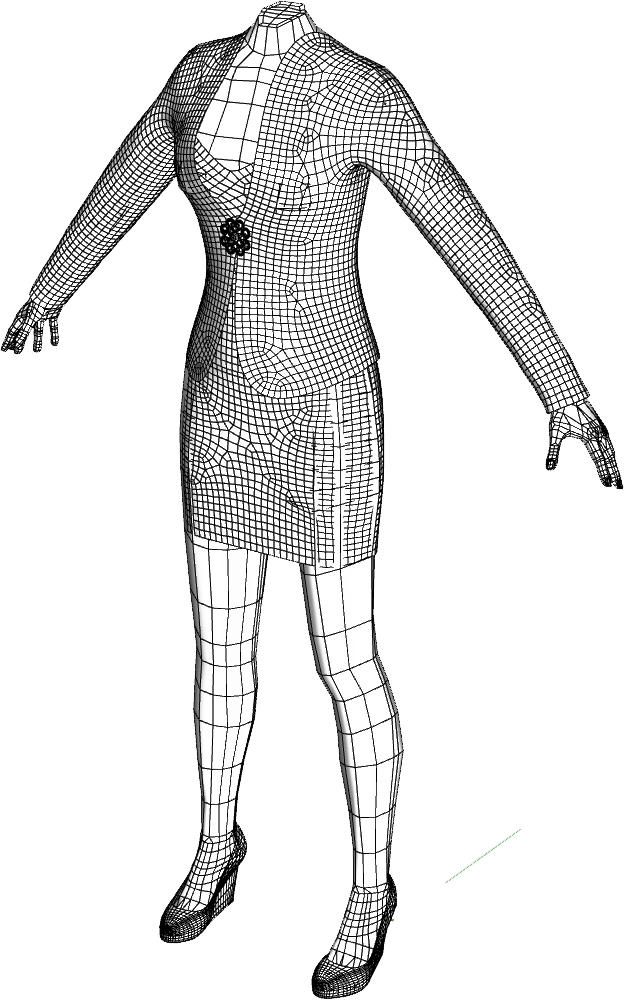 1 CUSTOMER REVIEW
by: user
︎︎︎︎︎
-
Not trusting that gov to insert anything on my brain, might turn into a controlling device, but good idea to begin with.
Keep developing, you might be onto something!
Would you recommend it?
NO
Finally Peace Suit

BY AlIndustries
£4000 per year
BETA VERSION
Firstly, you get a chip inserted by our trusty government. The advantages you get are insane!
Follow a class from anywhere
Never feel/be alone anymore
Very private conversations
"Now we can talk without any language!" - future user
PRO VERSION
Tired of overwhelming advertisements and abundance of choice?
WE HAVE A SOLUTION!
Our complete, Finally Pease Suit features
Finally able to sleep
No more nagging neighbours
When you want to contact the loved ones just open the zip