04.01.2019

Still Not Quite goes on tour!

We are heading to Wrocław to run a workshop with local residents of one of the most polluted cities in Europe, to explore the possibilities of a world were outdoor spaces become unhealthy and therefore to avoid.

New exciting collection coming!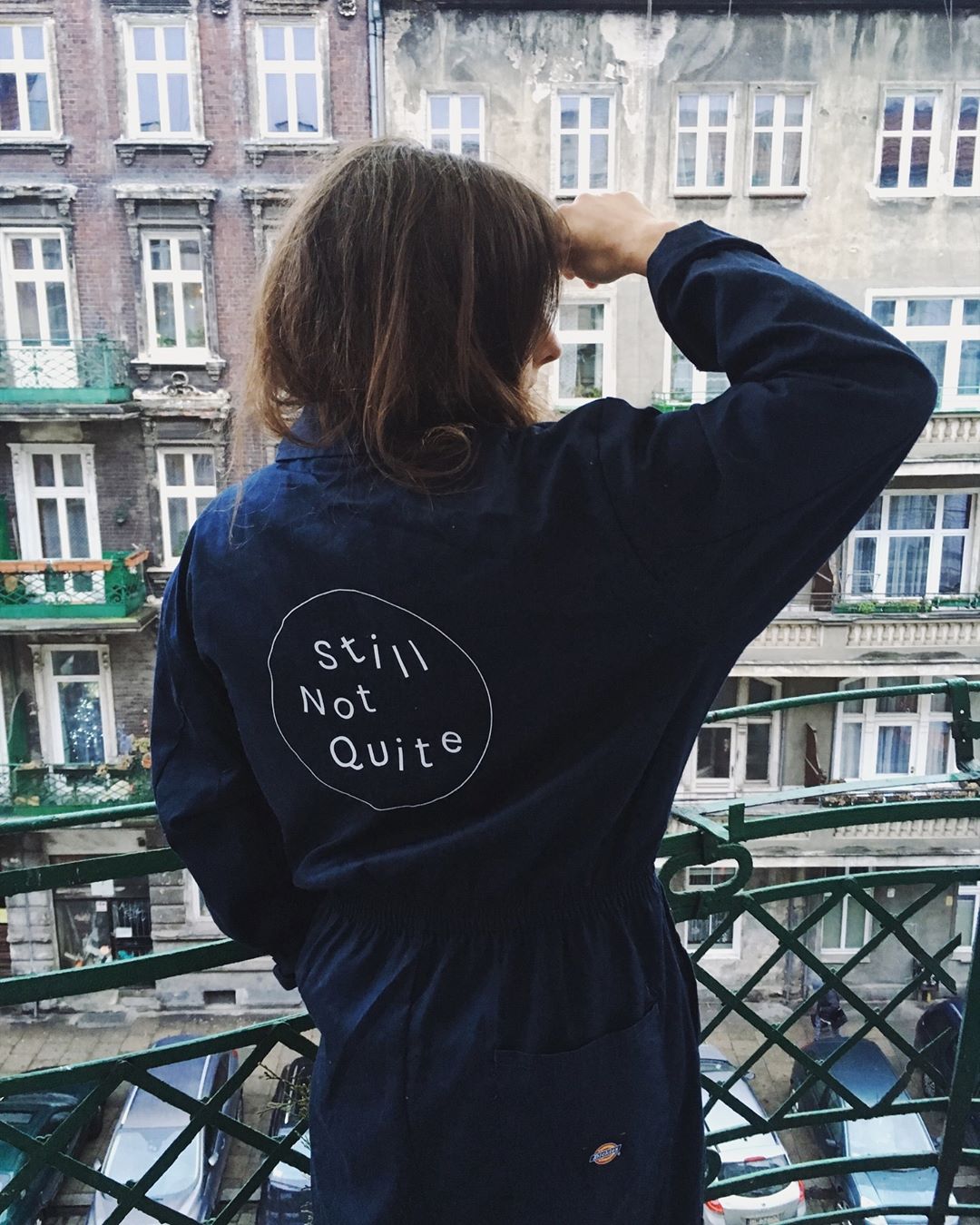 20.12.2018

Still Not Quite X Mobile Print Studio!

So excited to collaborate with MPS to run another amazing workshop! The festive period is upon us, and we want to discuss and speculate with you about the future of holidays - the new traditions, new presents and new ways of celebrating!?


25.10.2018

Yay!
We are one of the speakers at tonight's Pecha Kucha event "The Future of Work", organised by Agile City at The Whiskey Bond in Glasgow!

We'll be presenting some of the objects and insights we gathered with our first collection REMedy, it's going to be fun!